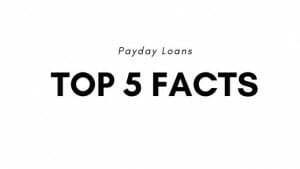 Payday loans are getting more popular by the day, here's our top 5 facts about payday loans.
A payday loan is a loan taken out from a lender and paid back on your next payday.
Over the years the industry has received bad publicity due to its high-interest rates, however, but things have changed.
As things get harder and banks get tougher on lending, more and more people have turned to this option to help them through an unforeseen event.
The general conclusion is, if your loan is paid back on time, it will only cost you a small amount.
However, if the loan is not paid back on time, then it will cost you a large amount in interest.
Here's an example:
Borrow £100 and pay it back on time and it will only cost you £24 = £124
Borrow £100 and miss a payment and it will cost you £15.00 in miss payment and .08% (80p) per day which is £24.00 per month = £139.00
In 2017-2018 the average loan taken out by U.K customers was £260.  The single most common amount borrowed by a customer is £100.
Every 3 in 4 payday loan customer took out multiple loans in a single year.
1: Payday loans are safe and secure
That's right, taking out a payday loan is perfectly safe because most lenders use secure platforms that protect your personal information.
2: No Guarantor required
Most loans you see online often have terms in-place where you have to have a guarantor.  But with a payday loan, you don't have to.
3: Funds paid to you on the same day
A great fact about payday loans is that you can receive your payday loan on the very same day you apply.
As long as you have all your correct proof of ID/documents upon applying and submitted by 3 pm.  You can expect your funds to be with you within 2 hours.
4: High approval rates for people with poor credit
If you are struggling with poor credit and require a loan, then payday loan companies will consider your application and affordability.
With a large panel of lenders also on hand.  This increases your chances of a loan acceptance.  But of course, always make sure you can afford the loan before submitting your application.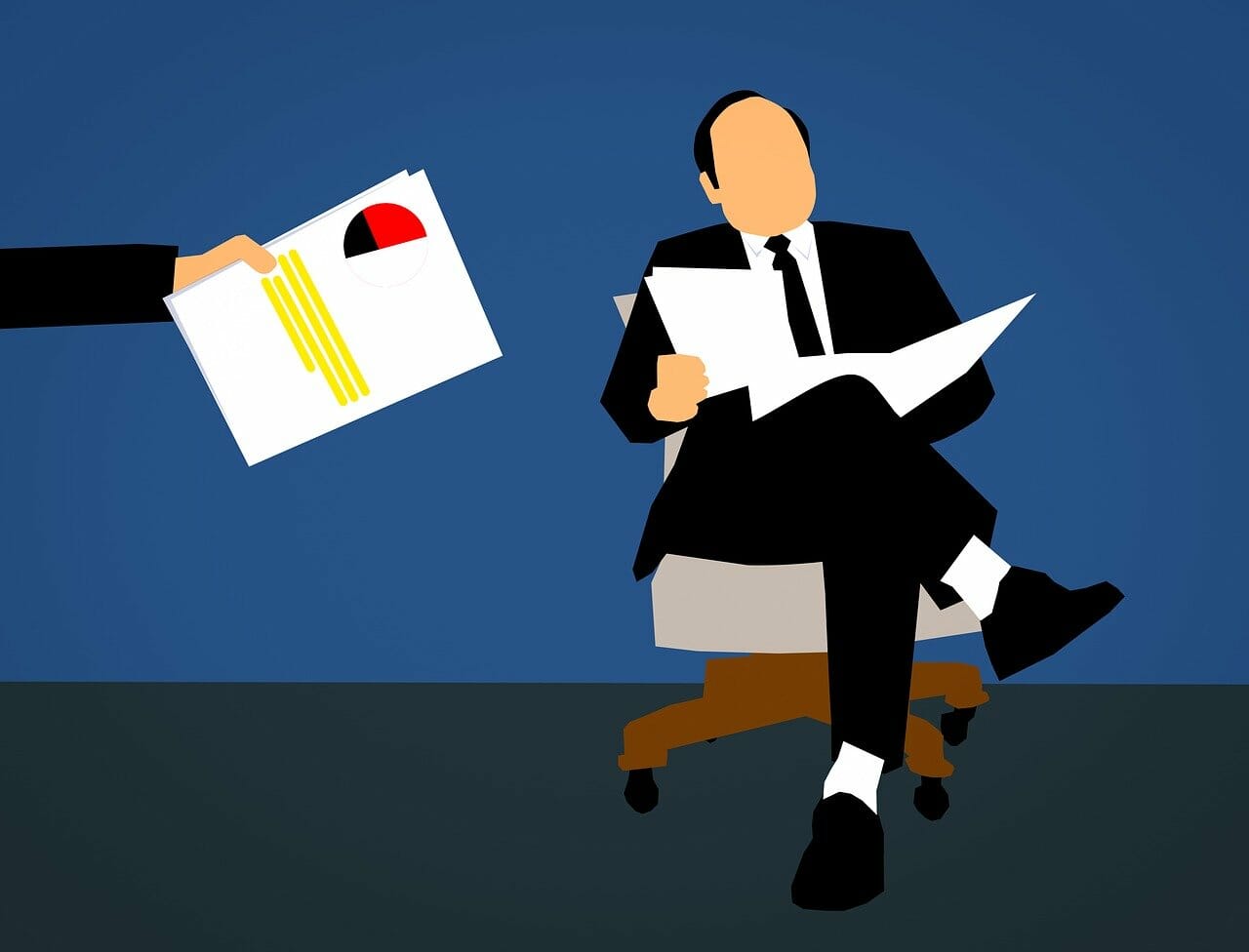 5: These types of loans are for everyone
You may think that the sole purpose for a payday is targeted towards people with poor credit and low incomes.
Not true.
Low, medium and high earners complete a payday loan agreement regularly.
Everyone has their financial commitments and everyone in some cases will need that little bit extra to help them through a time when they need it most.
At PM Loans, we are aiming to put a smile on the industry which is quite clear that it's in huge demand.
Our customers are central to our service which is why we are considered as a leading payday loan provider.
How Much Would You Like?
Representative example: £15,000 borrowed for 24 months. Total amount repayable is £15939.20 in 24 monthly instalments of £664.13. Interest charged is £939.20. Interest rate 5.9% pa (variable), min 3.1% APR, max 1326% APR, min and max term: 12 - 60 months.