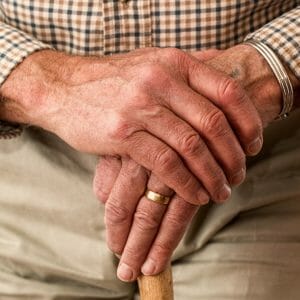 How Much Do I Need To Retire?
As we grow older, we all experience worries around if we are saving enough for the future retirement. So, to avoid all the worry, we're here to help you consider your options.
One of the key factors you need to consider when retiring is how much you are wanting to retire with. There are many people out there who don't know how much they will need for their retirement. Many people will go off what they see online or what they have read, but in reality, it is a personal amount based on your income and the life you want to live.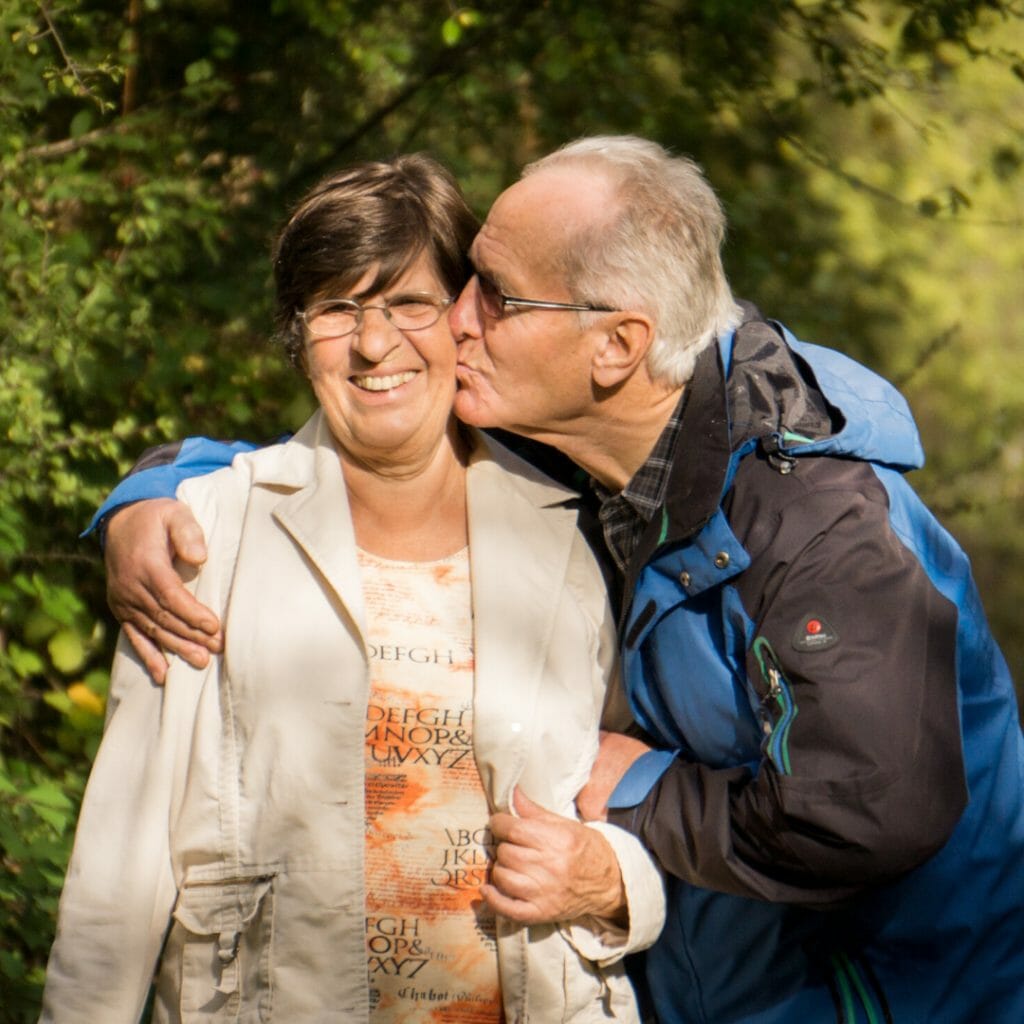 What should you consider?
There are many things you need to consider when it comes to retirement to ensure that you are making the right choice, at the best time for you. The last thing you want is to begin struggling during your retirement due to underestimated retirement finances. We have put together a list of things you could consider when retiring.
How much will you need?
Depending on what type of lifestyle you want to live, the amount you need varies. Nobody's retirement income will be the same. Some people will need more or less than others.
Industry research suggests that 77% of savers don't know how much income they'll need when it comes to their retirement. And only 20% are confident they are saving enough.
A popular way to estimate this figure is by using the 70 per cent rule. This rule suggests that you will need 70 per cent of your working income to live the lifestyle you want in retirement. Although you should consider in mind that this percentage will not work for everybody, it is just a rough guide which could be used if you feel as though it creates a suitable amount.
Other things you should keep in mind are:
Holidays
Annual Tickets
Debts
What income will you have?
Your main income is more than likely going to come from your State Pension. But it could also come from any other pensions you've paid into. When calculating what income you will receive when you have retired, you should consider what you know you have. This way you are not over-estimating your finances.
What is a state pension?
The state pension is a weekly payment from the government that you receive when you reach state pension age.
How long will retirement be?
This is different for everyone as it depends on the age you are when you retire and how long you live. Typically, matching retirement to the average life expectancy in the UK, retirement lasts around 30 years.
Budget for your day-to-day spending in retirement
You should consider your essential day-to-day, weekly and monthly spending. This way you will be able to get a clearer view of your budget. The best way to do this is to write down a list, this way you can visually see everything you need too.
Remember that your spending habits might change during your retirement. For example, your travel to and from work, the amount you spend when going on trips out and also the increase in healthcare prices.
Clear your debts before you retire
The percentage of people retiring in debt and using their pension to help clear their debts is increasing. But, is this the right thing to do? Although some people might not be able to afford to pay all their debts before their retirement, it is important to keep in mind the change in income from when you're working compared to when you retire.
Similarly, some people are tempted to dip into their pension pots before they retire to repay debts, but again, is this the right thing to do? If you do this, it could impact the pension you receive when retired.
Advice on Retirement
There are plenty of places you can find advice all over the internet and in person. We understand that retirement probably is not the easiest thing for you to get your head around and you might need some help. Try visiting the Money Advice Service for more advice on retirement.