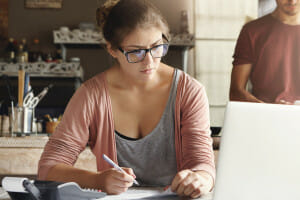 How To Earn Some Spare Cash
There are hundreds of ways in which you can earn some spare cash without taking too much hassle or time. People tend to think that you have to leave your home or spend hours and hours of time every single day working but in reality, you can work it around your current schedule. Earning spare cash is not something that should take up all of your time. Therefore researching multiple ways is a great technique to find out more.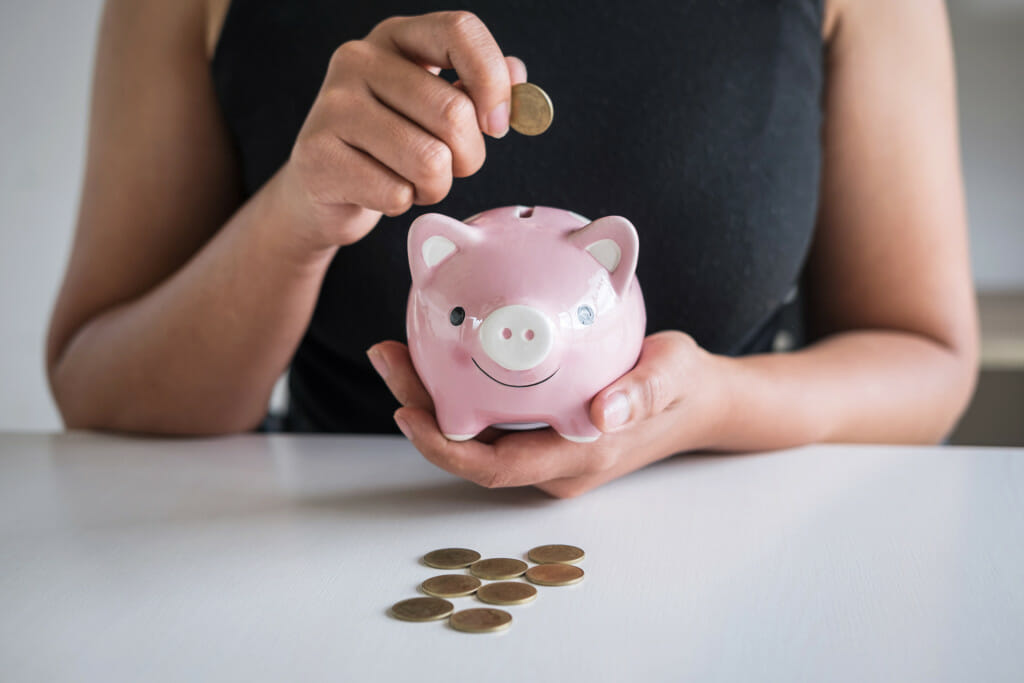 Complete Surveys
Completing surveys is one of the most common ways in which people make extra cash for themselves. Surveys are usually through the internet instead of face to face/ in person, therefore making it more convenient. There are plenty of websites all over the Internet where you are able to sign up and complete multiple surveys in exchange for money. Some surveys are worth a matter of pence, whereas others could make you double digits. So make sure you are aware of all the necessary information before completing a survey. To complete these you will need a web-enabled device, if you do not own one, you could try visiting your local library to use the computers there.
Here are some of the UK's top paid survey companies:
i-Spy
PopulusLive
Swagbucks
Offer Your Help
Offering your help it's a great way to connect with people and let them know that you are willing to help with their jobs. It's especially useful if you know quite a few people as you would be amazed at how many of them could do with your help. This could just be washing the car, cleaning rooms in their home, or even helping out in the garden. Whatever the job is, if you can and some spare cash from it, it is a bonus.
Even if your friends are not interested in your help, there are again plenty of websites where you can offer help to people in your local area and online. One of the most used websites is called TaskRabbit. It allows you to connect and help people in your city.
Sell Your Unwanted Items
Things that are useless to you may be very useful to others. So, before you throw something in the bin why not consider attempting to sell it online. The industry is booming at the moment with millions of people purchasing used items instead of visiting the shops or buying from well-known online brands. You could basically buy or sell anything you could think of.
Depop and eBay allow you to connect with buyers and sellers all over the world. So, why not have a go yourself?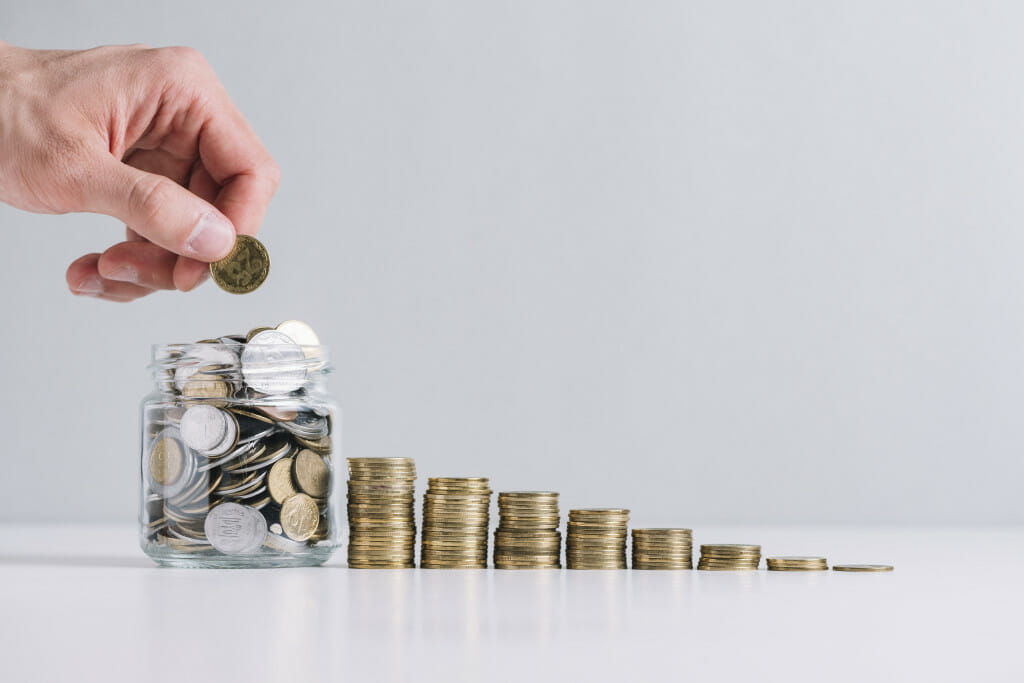 If you ever run short of money and are in desperate need of some financial help, here at PM Loans, we can help. Although, before you consider getting a loan we suggest you visit every available option. This may include borrowing from friends and family or using savings that you may have. If those options are unavailable, our help could benefit you. Find out more using our website.