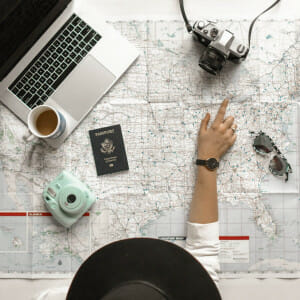 How To Make The Most Of Summer In The UK
Despite some countries allowing UK citizens into their borders,  millions of people will still choose to stay put. Whether it be to do with the price, the short notice or just the risk overall, making the most of the summer in the UK is not difficult. Although the weather is very unpredictable during the summer months, there are still various activities and places to visit to keep you entertained.
There are plenty of places in the UK which offer relaxation, sunshine and fun which you may never have even heard of. What are you are somebody who likes city breaks, beach breaks or countryside breaks, there are plenty of all three. In the UK alone there is a total of 69 cities which you can visit. If you are looking to just stay in England there is a total of 51 meaning that there is probably one very close to you. Despite that being said 90% of Britain is not built on. Therefore there is something for everybody whether it be 5 hours away or 5 minutes away.
What is there to do?
There are many things to do which a lot of people don't know about. You don't have to spend your time at the busiest tourist attractions in the UK, in fact, why not try the opposite?
Maybe you were planning your dream trip away for this summer and it, unfortunately, got cancelled. Perhaps the UK has something similar. As you will see, below are some places which resemble foreign tourist hotspots. With some of them, you may not even be able to tell the difference between the two places.
1. Brighton Pavillion – Taj Mahal, India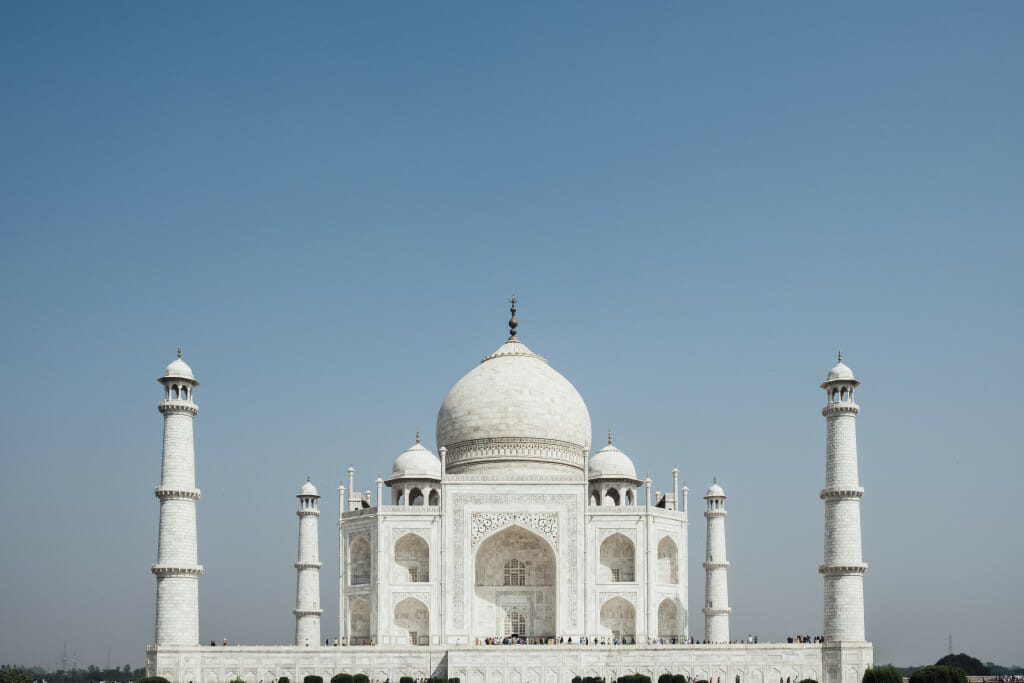 2. Norfolk Lavender Fields – Provence, France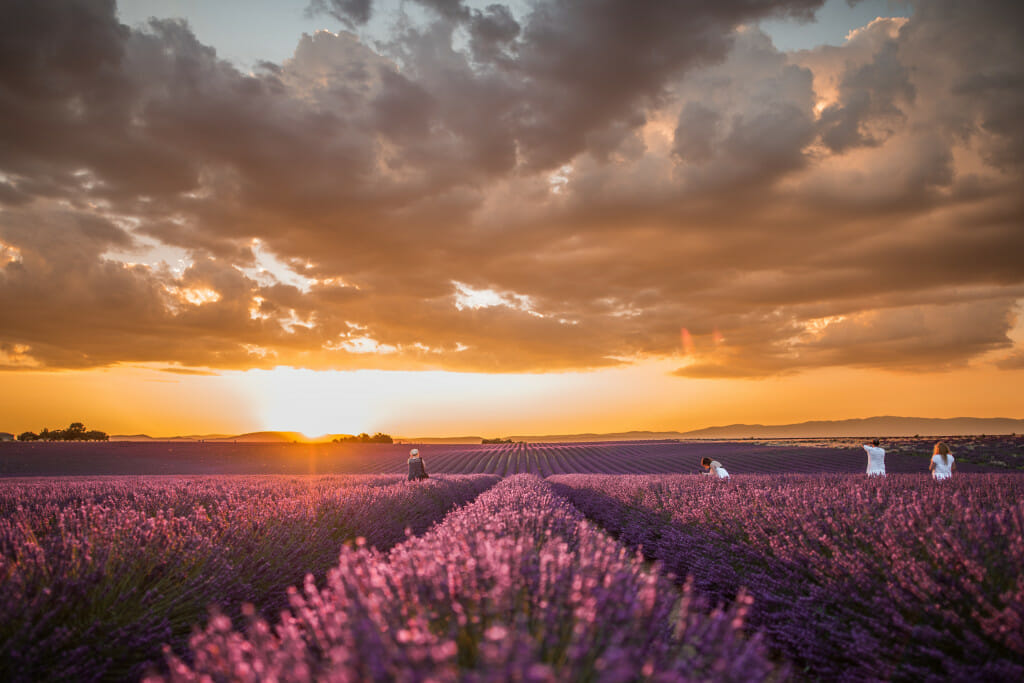 3. Port Lympne Reserve – Maasai Mara National Reserve, Kenya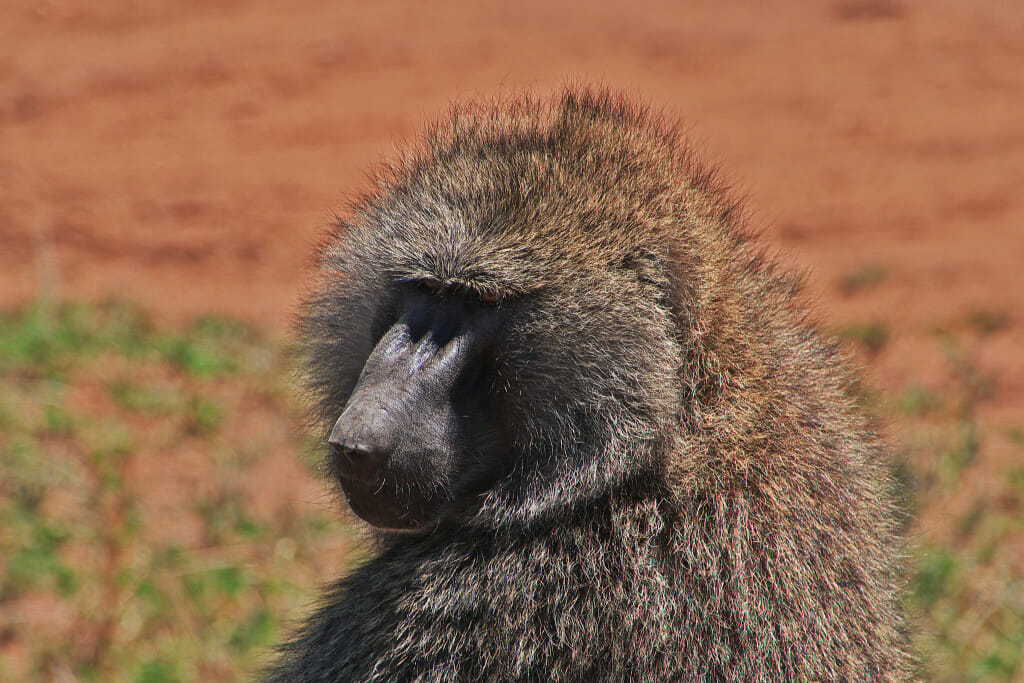 Travelling to these destinations and staying in a hotel might not sound like the best option for you. This year there has been a spike in bookings on campsites as people are wanting to stay in this country over the summer. Similarly to this, people also hiring campervan's or even purchasing them for themselves as they believe they will make good use out of them. Not necessarily just in lockdown, but also in the future if they choose to not travel abroad until the virus has completely vanished. Therefore you don't have to travel to a tourist hotspot and struggle to find accommodation as most places will be busy.
Although, please remember that the price of holidays in the UK or even purchasing a campervan can be very expensive. Therefore you should only do it if you know you can afford it and it would not put you at any financial risk. If you find yourself with a financial emergency PMLoans can help you. For more information click here.