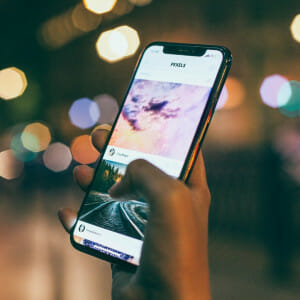 Should You Buy a 5G Phone in 2020?
The next generation of mobile technology is already upon us; 5G. 5G has made its way to a few leading phone companies such as EE, Three and Vodafone. With the UK just becoming familiar with the idea of an even faster speed than 4G, it will still be a couple of years before we are all really 5G-ready. We're going to cover some of the innovative elements and risk claims of 5G technology.
What is 5G?
To put it simply, 5G is the fifth generation of the technology used to deliver the mobile internet, ie, to get online on a mobile or dongle without needing to connect to Wi-Fi.
The world's network operators have settled on a new method of delivering mobile internet to our phones, making it possible to offer far higher download speeds.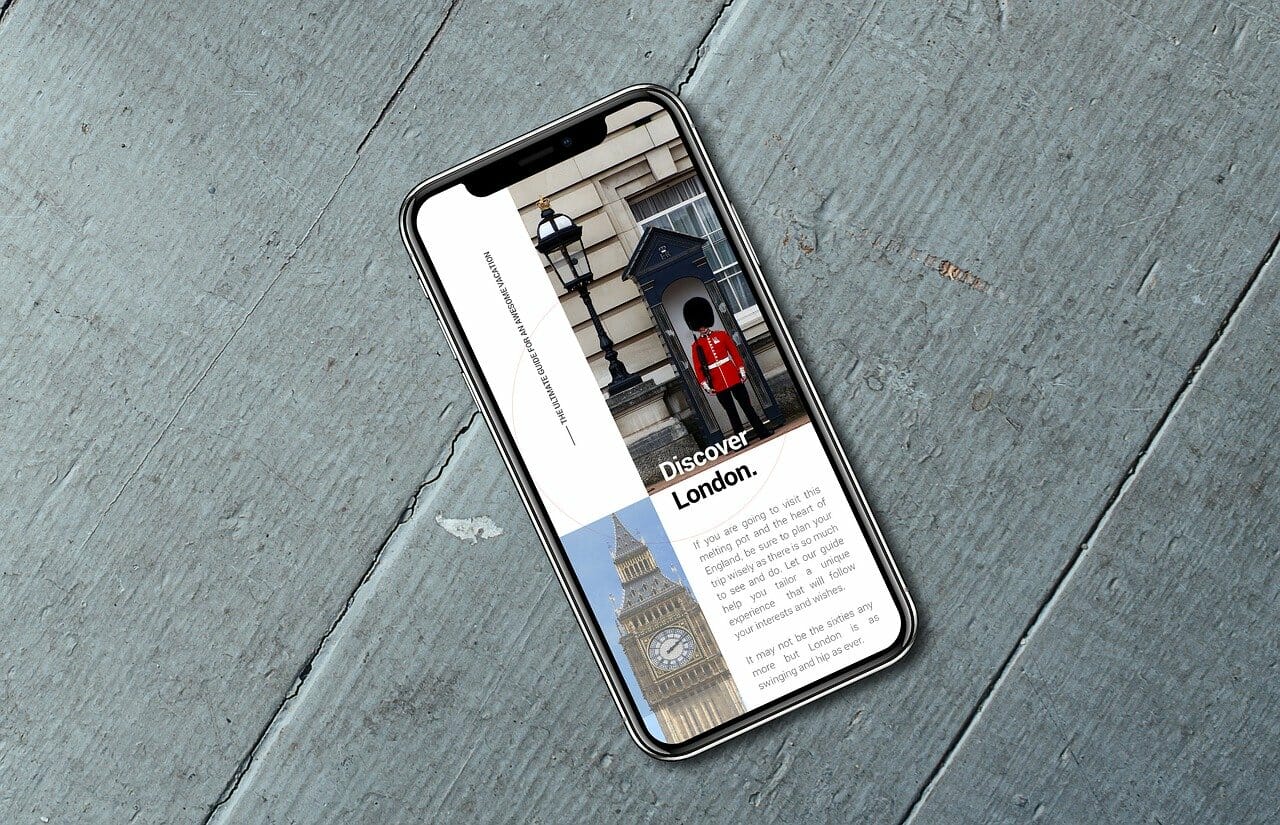 So, What's New?
With 5G, you're simply getting a superior upgrade of the traditional 4G services that we're used to. Being more modern, it promised to be up to 100 times faster than 4G and 2,000 times faster than 3G.
One of the key features is the rate that we'll be receiving data at. For example, download speeds will be around 20Gbps – way more than what the average person needs – it will cater to a lot of us even more in the future. Due to media files taking up more storage. With this technology, you could literally download a full-length movie in seconds.
Lack of latency (the time it takes data to travel from one point to another) is around 8-30 milliseconds – so there's barely any waiting time when viewing content online. So, you don't have to worry about your Netflix and Instagram lagging.
Is 5G Worth It?
Unless you're really keen to be the first to try it – and are desperate for lightning-quick speeds – then go for it. However, for most, it is rather expensive, plus your choice of phones and networks are currently very limited.
The Risks – addressed
Even though 5G seems like a revolutionary technology, there are many potential risks that the majority of us aren't aware of.
There is a limited choice. So far, only a few 5G phones have actually been announced. A few examples consist of: Samsung Galaxy S10, OnePlus 7 Pro and Xiaomi Mi Mix 3.
5G phones are pricey. These phones and contracts come at a premium. So think about whether you really need the latest technology and if it is best for your bank account.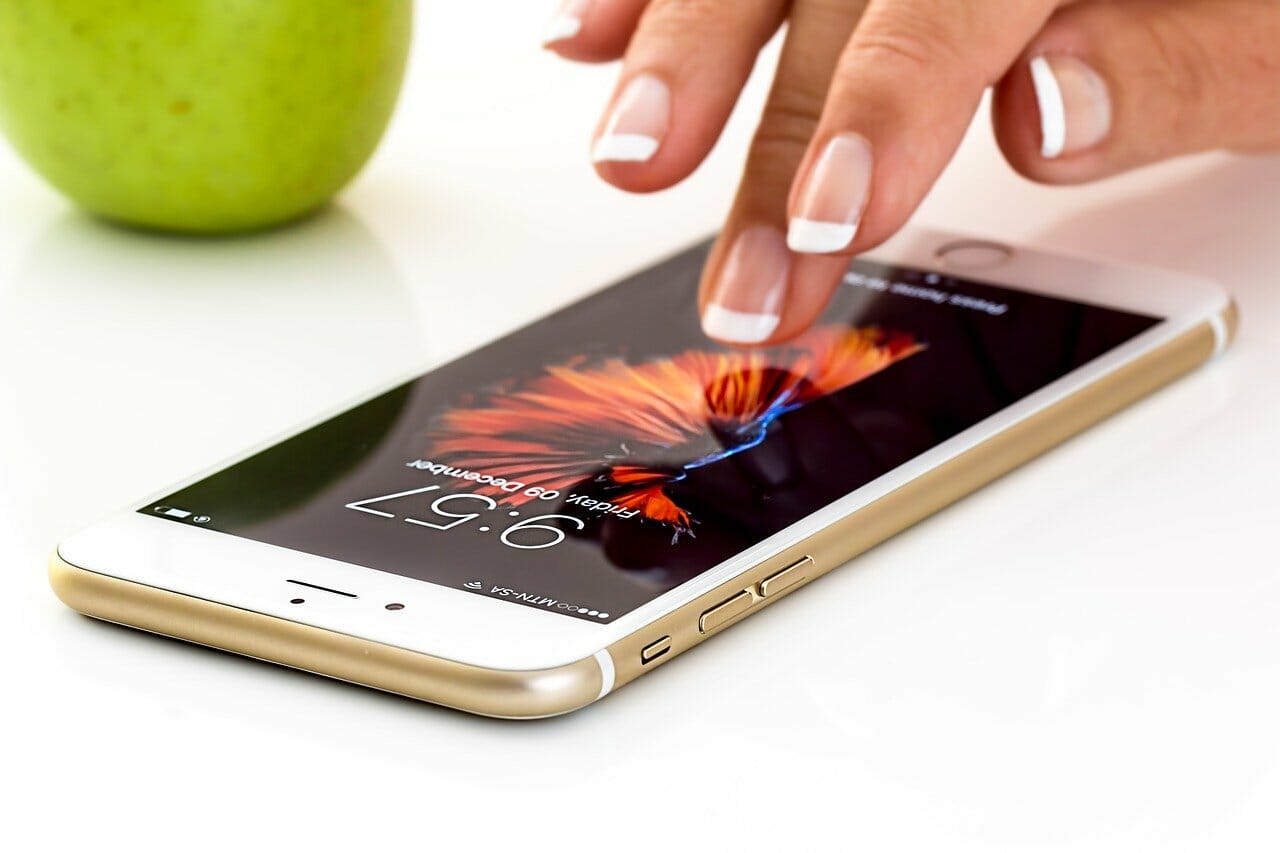 Technology Expanding
As 5G has made its way to the UK, the gradual roll-out will in time bring a lot more technological advances within the next decade. Here are a few ways in which the introduction of 5G may impact today's technology.
Autonomous Cars
The quantity of autonomous cars is slowly but surely rising at a parallel rate to 5Gs deployment. You're probably wondering how the two cross paths but 5Gs development will be of a lot of use to the driverless cars that we'll be riding in in the future. It's extremely likely that motorbikes will be using this technology in the future as well.
Automobile companies plan to communicate with other vehicles on the road as well as providing automakers with information on performance. In order for cars to make human-like fast decisions, like an emergency stop, for example, we would need a supporting network, and an abundance of experts believe 5G is that network.
Remote Device Activity
With 5G, we'll be able to remotely use and operate a lot of devices in real-time from afar. This technology could also be an evolutionary step for healthcare, as remote surgery technologies are evolving and physical therapy via AR (Augmented Reality), allowing medical experts to solve some health problems over the internet.
Having a connection to low-latency areas can be really useful for those of us that reside in rural areas. For example allowing us to be able to have HD video calls with doctors. Plus, 5G will be able to work with AI (artificial intelligence) to determine potential diagnoses and make a decision on the best treatment plans for specific patients.
Thoughts?
Even though 5G is more or less here, there's a long way to go before we'll consistently reap its benefits and consistently be using it in our lives on a daily basis but it's a good indication of where technology will be taking us in this new decade.