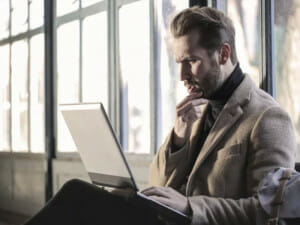 What is a Payday Loan?
Let's try and keep this simple as we explain what is a payday loan is.
A payday loan also known as a short term loan is money borrowed from a lender. Then paid back on your next payday.
If you can't get a loan the traditional way i.e the bank, then a payday loan is for you.
It's as simple as that.
The bit in-between can be confusing but worry not, we are simplifying below:
What is the cost of the loan?
The cost of a loan all depends on the lender itself, some may charge high-interest rates which is industry standard, some lower than others.
However, all cost and fees will be outlined in your agreement before you sign and submit.
Paying back a payday loan
The most important thing you should do is pay back the loan you borrowed.
If you don't pay back the loan in time, you will incur charges and a mark against your credit report.
Before applying for a payday loan you must always establish if you can afford it and most importantly, pay it back!
Payday loans can be extremely useful, especially when you need it most.  But if you don't pay back what you have borrowed, then you could get into financial debt spiral which will leave you in a much worse position than before.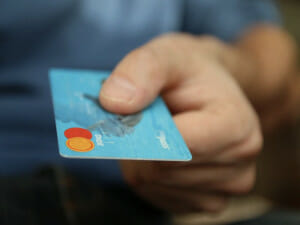 Why was it hard for me to get a loan before?
Issues getting a loan is primarily down to not having the funds to pay for bill, a current finance premium or you've defaulted on a standing order.
You have missed many payments and got yourself into a high amount of debt that you just can't shift.
Lenders will look at all the details on your credit file to help them decide whether to lend to you or not.
If any of the above features quite heavily then it's very unlikely you will be accepted for any credit in future.
Can Payday Loans Improve your credit rating?
Yes, they can, your credit file notes payments you make against your loan and this can certainly improve your credit score.
There you have it, a simple overview of what a payday loan is.
Like we touched on earlier, please consider your affordability first before applying for a payday loan.
There is nothing worse getting yourself into further financial difficulties.
Warning: Late repayment can cause you serious money problems.
For help, go to Money Advice Service