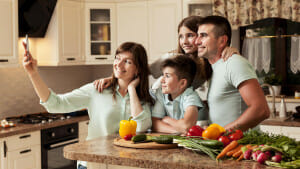 Why Feeding A Family Can Be So Expensive And How To Cut Costs
As you will already know if you have your own family, creating meals for everyone can be very expensive and can definitely make a dent in your budget. You may think your shopping skills to feed the family are impressive, but there are still some ways you are able to cut costs. Feeding a family is never going to be easy and cheap, especially if you have some fussy eaters, but it is worth a try. So, why is it so expensive and how can you save yourself some money?
Food Shopping
Food shopping in today's society seems to be getting more and more expensive, which is unlucky for everyone, especially those with families to feed. With food prices rising and families growing, shopping is becoming one of the highest outgoings every month. So, there are multiple steps you can take to help stick to the budget and feed everybody in your family food they enjoy.
Shop somewhere new
As you will know, different supermarkets have different pricing for the products. Depending on the month and the year, the cheapest supermarkets may switch about but overall, Aldi tends to hold its place as one of the cheapest and Waitrose as one of the highest. So, if you feel as though your food shop for the whole family is quite pricey, why not do some research into the cheapest and most expensive supermarkets. This way, you will know where to avoid and where to shop.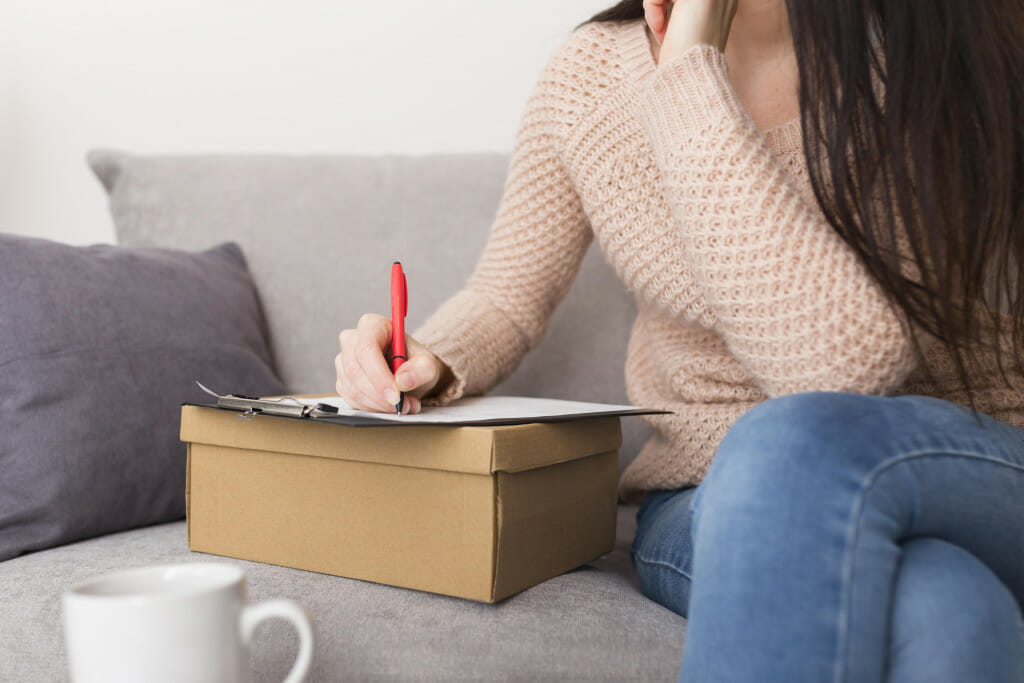 Take a shopping list
If you are like the majority of the UK shoppers, going into the supermarket and coming out with more things than you needed is common. But, doing this every time will set you back and cause you to go over budget. If you are shopping for the whole family, buying only the essentials can be expensive, nevermind going off track. So, taking a shopping list could really benefit you and your finances in the long run as it allows you to focus on the specifics.
Create meals the whole family will eat
This may be difficult especially if you have a family of fussy eaters. But that does not mean that you are unable to find a balance for the whole family. Looking online and finding new recipes is one of the many ways which can help you create meals the whole family will eat. Feeding a family is difficult so before going to the shop and buying things that you think they may like, why not try and plan out your meals weekly to ensure nothing is wasted.
Running short on money for essentials?
One of the most concerning financial issues is running short of money spend on essentials, this could be anything from your food shop to an emergency bill. Feeling as though you may struggle to provide food for the week or month ahead is something which we all wish to keep away from, but unfortunately, it does sometimes occur. If you find yourself in this position, there are numerous actions you can take, one including borrowing a loan. For more information on payday or short term loans click here.