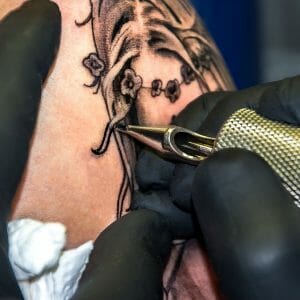 How To Get The Best Price For Your Tattoo
In order to find out how to get the best price for your tattoo, you have to first consider the type of tattoo that you'll be getting. The reason being is because, if the tattoo you want is more complex and has more different, contrasting details in it, your price will be higher than a tattoo with a more simple design on it. However, there are adjustments you can implement to get a better price for your tattoo, saving you hard-earned cash.
Compare Studio Prices
One way to ensure you get the best tattoo price would be to compare. You may be wondering 'how can I compare tattoo prices'. As there is a lack of comparison websites for tattoo parlours. A good idea would be to pick at least three artists that you would like to engrave your design, enquire about it with each artist and ask for the price. If they don't give you a direct price ask them what the ballpark is. After that, you can choose to get your tattoo done by the most economical artist.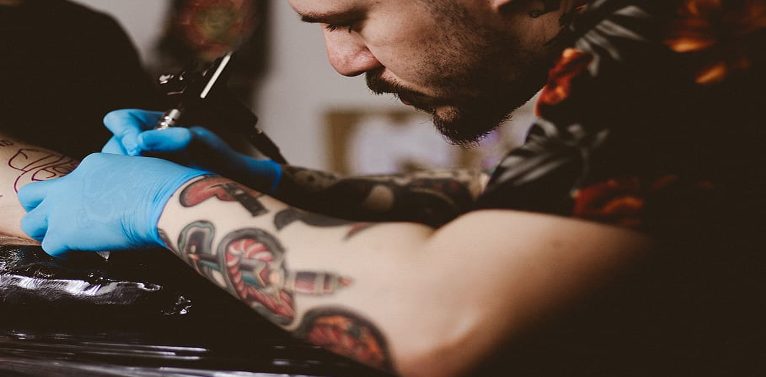 Save Up Enough Money
Even though you can alter your tattoo and take precaution to mitigate the costs, having your tattoo the way you want it may still be costly. So, it would be advantageous to save up for it. As the saying goes, good things come to those who wait, and if you do so, it's most likely that your tattoo will be more to your liking. Plus, taking the time to save up and not rushing can be more convenient for you because it leaves less of a financial footprint.
See what affects the cost of your tattoo, here.
Contact The Artist
Negotiating with your tattoo artist can help you save more money. Whether it's small or large, you can negotiate the price and literally speak your saving into existence. Plus, they may offer you alternatives to your design that can be better for you financially, that's why saving is an important option as it makes sure that you get your design exactly how you want it to be so you don't have to compromise.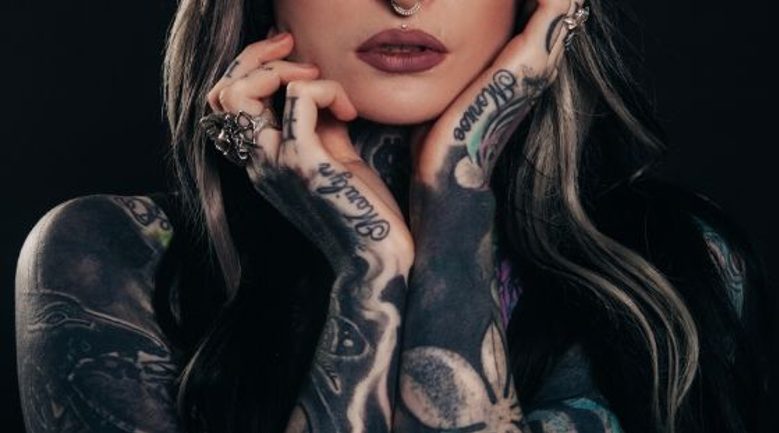 Analyse Your Design
It's important that you analyse your design before you get it done, reason being's that having your tattoo can be costly depending on how you want your design to be altered, or even part-removed during the process.
Also, it's essential to remember that the design you want will look different on paper than on skin, so in order to have it appear how you'd like you may want to implement watercolours for examples, and watercolours can be a costly implementation but as tattoos are permanent, you're most likely going to want quality so this is why saving can be one of the most important strategies in the process of having your tattoo.