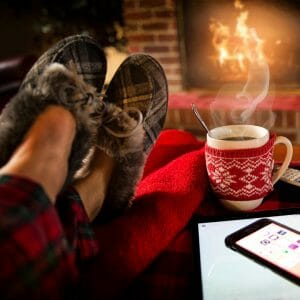 How Winter Proofing Your Home Can Save You Money
Winter's the only season that we'll experience at the end and start of the year, it's the only one that'll have us racing home to be out of the early darkness and cold that is outside. Winter proofing your home can be easy with our helpful tips and advice.
Keep reading to learn how Winter proofing your home can be advantageous for your pockets.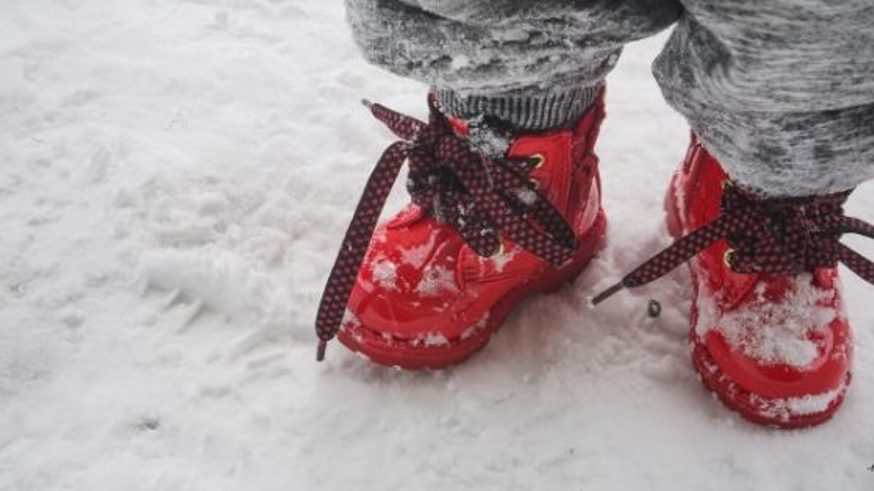 Seal the Gaps
As the years pass and our houses grow older, they can develop cracks and gaps in the foundation and walls. Investing in caulk and foam will provide a simple resolution to this. Plus, it'll help avert any unwanted pests from entering your home. You can get paintable caulk as well, so it won't disrupt your homes' colour theme.
Amp Up The Insulation
Maintain your hot water by insulating pipes and water tank (if you have one). The Energy Saving Trust says that you'll save up to £35 a year in your energy costs by purchasing a British Standard hot water jacket for £15 and enhance the duration of the heat in your home.
According to the Energy Saving Trust, insulating your solid walls could make your home more comfortable. Find out whether your home has solid walls or cavity walls as the costs are different for insulating them, but either way, insulating your walls will unlock bigger saving on your heating bills. You could save around up to £435 if your home's detached, £260 if your home's semi-detached and £160 if you reside in a mid-terrace home.
Monitor Your Temperature
An underrated winter-proofing strategy to gain energy savings would be setting the temperature right. In order for your house to be warm, it needs to be kept between 18ºC and 21ºC. Choosing the lower end of the temperature range can save costs and decreasing your heating temperature by 1ºC could even slash your heating bill by 10%.
Enhance Your Window Panes
Triple and double-glazed windows are highly energy-efficient and are considered a necessity for maintaining heat in your home in these cold times. It isn't usually the first option for winter proofing because a lot of people choose to purchase brush door-seals, ending the draughts coming in at the bottom of your doors. Double-glazing is usually a common pick when a choice is made for a window upgrade but with the UK being as cold as it is, more and more people are starting to consider triple-glazed windows as a long-term investment.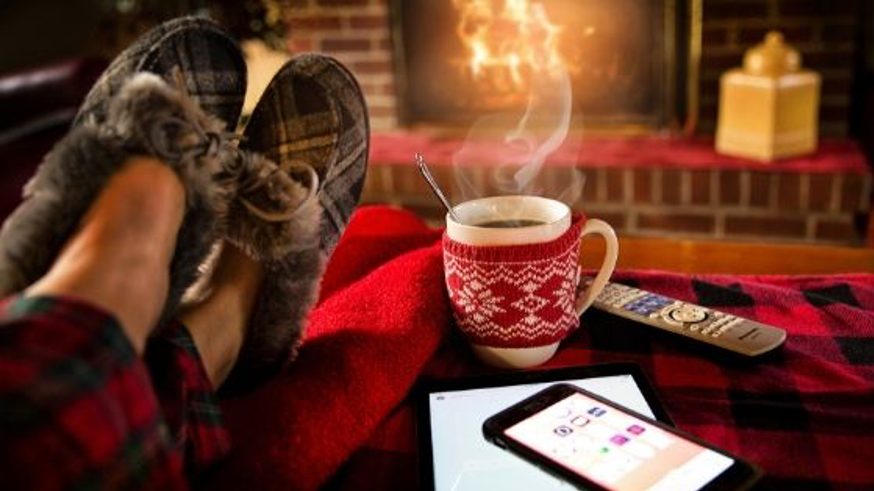 Use a Draught Excluder
A cheap way for you to keep the heat secured would be to invest in a draught excluder. However, if you don't want to buy one, you could even create your own in a few simple steps! These are recommended because they're simple, affordable and don't have a long set-up process that you have to have a poster worth of instructions for.
Thoughts?
So what do you think? Have you been able to try any of these ideas? Cutting the costs this Winter and staying warm doesn't have to be so hard. Especially, when you have a few extra ideas than just cranking up the heat.