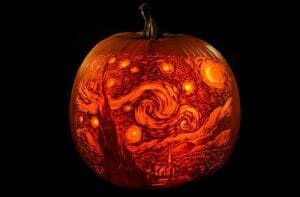 Halloween is here! It's a time to eat creepy sweet treats, drink dry-ice cocktails and nibble on gruesomely themed savoury snacks. Read on to do some spooky Scooby-Doo style myth-busting on a few Late Night Loan Myths…
Everyone from grandad to newborns are dressed as pumpkins and all your fave horror classics are on the telly. Not forgetting to dust off your thriller/monster mash dance routine for its Instagram or YouTube debut!
Now you may have fun at the neighbours fancy dress party as Frankenstein or a saucy devil. But 'Trick or Treat' isn't an expression you want to associate with Late Night Loans.
Here's are some myth-busting facts to put your worries to rest and cement your confidence in what PM Loans has to offer. On Halloween night the only thing to fear will be the ghosts, ghouls and goblins!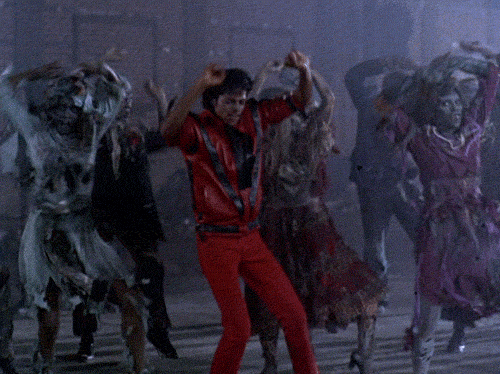 Late Night Loan Myths
MYTH 1
You can't get an emergency loan with bad credit!
MYTH BUSTED!
You absolutely can apply for a short-term loan, payday loan or loan for bad credit at PM Loans! Also, if we can't cover you as a direct lender we have a panel of excellent lenders that increase your chances of receiving the loan you need. Just fill out the very simple form on our apply now page and see if we have something for you today.
MYTH 2
You have to wait ages for your cash!
MYTH BUSTED!
At PM Loans, once accepted, emergency cash may be in your account within the hour. There are no restrictions on what you can use your money for. Just ensure you will be able to repay the full amount on the exact date you have arranged with us.
Late Night Loan Myths Cont…
MYTH 3
You can only get a payday loan between 9-5 pm on weekdays!
MYTH BUSTED!
At PM Loans you can apply 24/7 365! We pride ourselves on being accessible and having high acceptance rates, even for those with bad credit ratings. So join us day or night Monday-Sunday and see if we can find a short term loan for you.
MYTH 4
If you want a payday loan you have to go round loads of different websites!
MYTH BUSTED!
Don't you worry one little bit! At PM Loans we are a direct lender and a broker. This means that if we are not able to finance you ourselves we have a panel of several of the very best UK lenders that we will look into on your behalf to save you all that annoying admin. In conclusion, you'll have searched a cross-section of market lenders in just one application so there's a high likelihood of you getting accepted for a loan.
PM Loans is carefully monitored by the Financial Conduct Authority (FCA) to ensure you get the best deal for your circumstances.