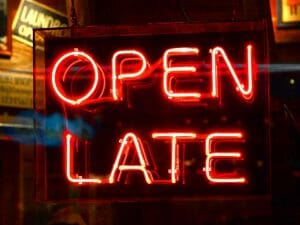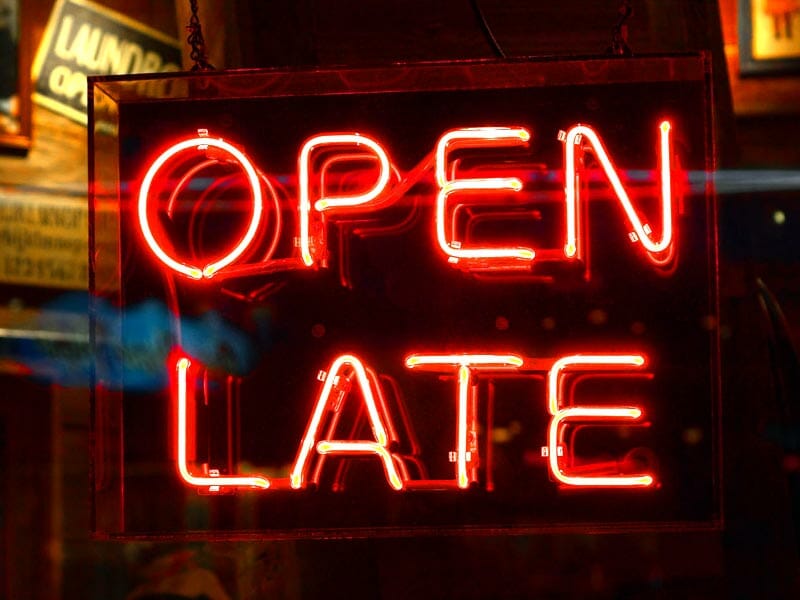 PM Loans, Specialists in 24hr Loans.
Welcome to PM LOANS! At PM Loans, we are specialists in 24hr Loans. We are your one-stop-shop for –
Late Night Loans
Bad Credit Loans
Short Term Loans
Payday Loans
Picture this…. you're out late at night. It's way past midnight. Whether that's down to post-work/weekend socialising, working overtime or working night shifts as many of the UK workforce do.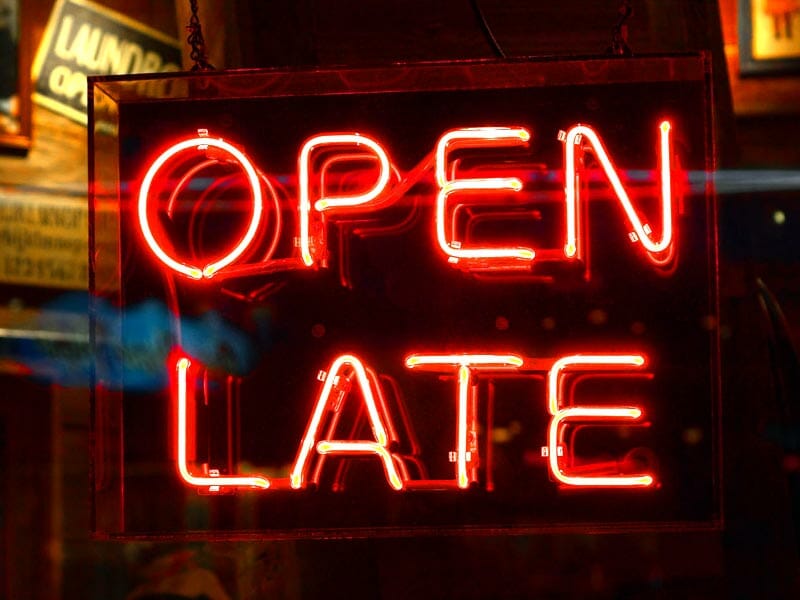 Outside the local kebab shop/burger joint/Subway etc you are munching on a juicy doner/foot long. You've forgotten something important! You've got that HUGE bill/credit card payment/direct debit/home emergency that you absolutely HAVE to pay out for in a couple of days.
You know for a fact that you've got nowhere near enough in the bank to cover it before payday!!! Worries about your dodgy credit rating are spinning around your mind. You start to quietly panic, doner in hand, then you think……. I need some cash fast and need it from an around the clock lender. An important thing to do is remain Calm, so you, take a slow deep breath and pull your smartphone out of your jeans pocket and click on PM Loans, your 24/7 direct payday lender
As specialists in quick turnaround, short term loans we are here to help. As a brand we follow strict regulations set down by the Financial Conduct Authority (FCA). So PM Loans offers a safe, temporary option for anyone struggling with bad credit. Most Importantly, we work directly in collaboration with the FCA to ensure you have the absolute best possible experience with us once you have been offered a cash loan.
What is the best payday loan company for bad credit?
Now at PM Loans we're all about trying to offer people who are running out of financial options, a fantastic deal on any loan they take out with us. We will not lend to you unless we are sure you are financially able to pay it back without accruing too much interest.
As a combination direct lender and a broker with a panel of the very best UK lenders, we will check across the market to ensure you get the best option for you. Our aim is to provide you with the money you need in a quick time that is efficient, helpful to your financial status and simple to undertake.
Can I get a payday loan with very bad credit?
At PM Loans we pride our selves on providing a financial opportunity for a wider cross-section of customers than conventional lenders. Due to bad credit it might be difficult to get a loan elsewhere and we can help. We have an easy to follow loan calculator that enables you to preview the amount you might be paying back on your loan. The application process is very short and easy to understand and you could even have your loan in your account within the hour!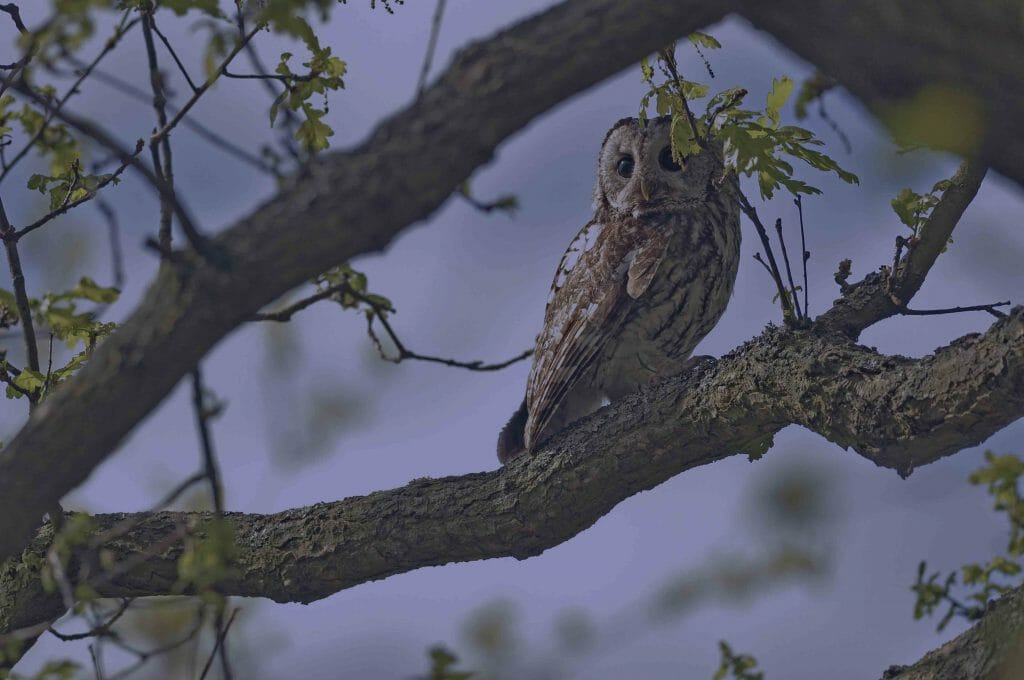 Are there any Guaranteed Payday Loans?
Payday loans must take into account certain personal information when deciding whether to provide you with a loan. The information you provide must be 100% clear and truthful to increase the possibility of you getting a loan with any lender in the industry. The information used will check that you are able to pay back your short term loan.
Customers occurring significant interest and getting further into debt is against the criteria the FCA has set out. If you are struggling to get the payday loan you need then it may be a good idea to get in touch with a debt advice charity or citizens advice to see how they can support you into getting out of your difficult situation. Out of consideration for potential customer's well-being, there are no guaranteed payday loans. However, as direct lenders for bad credit PM Loans may be able to help.